Our Story
Petsville was started by A.M. Rajani in 2012. Mr Rajani, with his love for pets and recognition that there was a need for a pet product supplier with a focus on quality products and affordability endeavoured to open a small pet shop where customers could reliably purchase a large selection of high quality products for their pets at reasonable prices.
Going from strength to strength, and with the support of the community and our loyal clients, Petsville has become one of the largest distributors of pet products in Tanzania.
Our Store is centrally located in Masaki, on Chole Road. You will meet our engaging, friendly and knowledgeable team, who bring with them years of personal pet ownership and experience in pet care. They are ready to answer any questions you may have, and will always have recommendations for the best products to suit your pets needs.
At Petsville, we want the best for you and your pets. You can rely on us to give you open and honest advice.
We support Every Living Thing, an animal rescue centre and you can purchase much needed products in our shop and place them in the donation basket in store.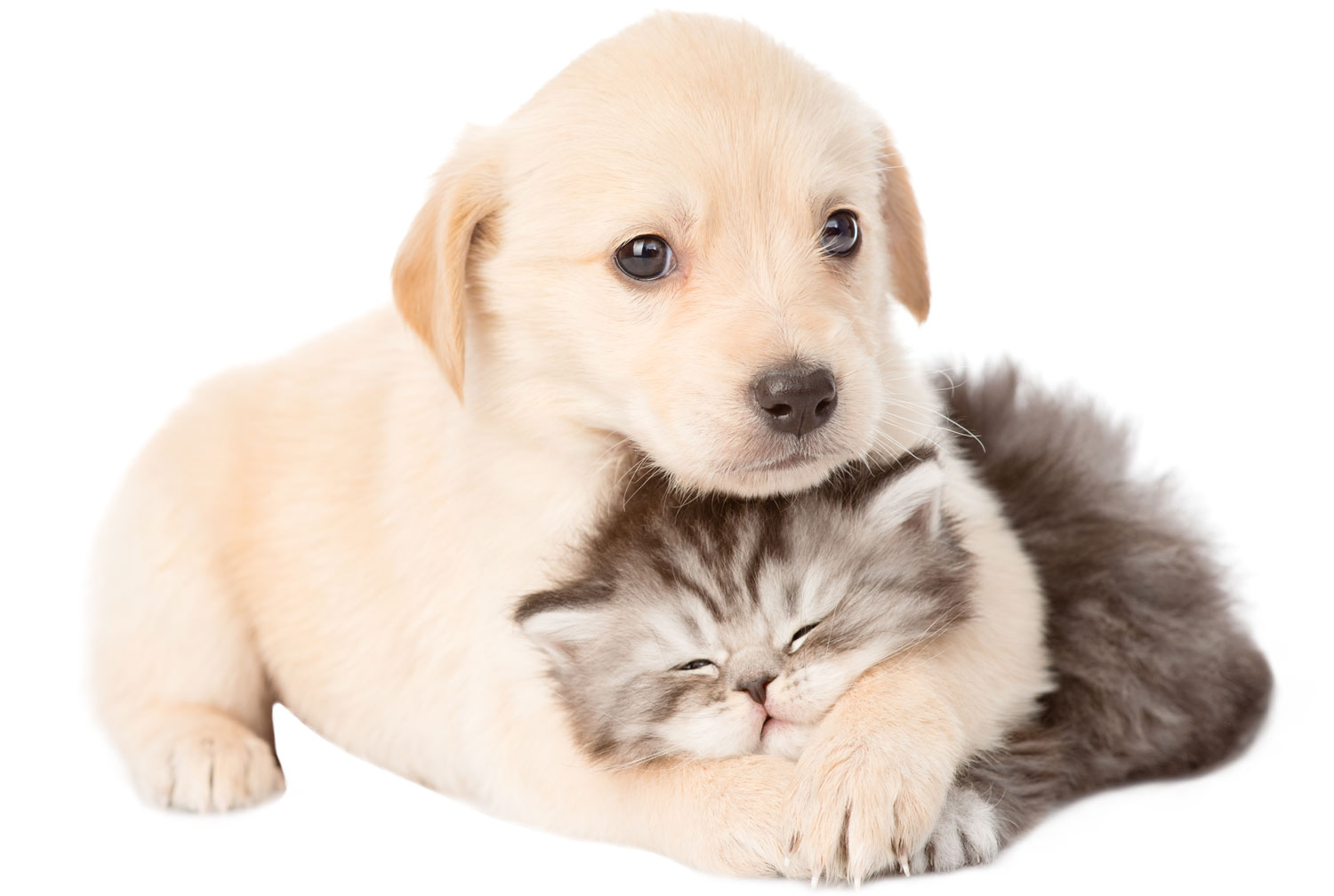 [ess_grid alias="even_grid_henryharrison"]